If nobody is perfect, maybe you can....
"Claim your Entire Burden!"™
30-May-2012 © Ricardo Alonso
This is the new dogma (incontrovertible creed) only now forever known as DAWGMA™.

"Admit, Believe, Conform, Defend™"
As men we carry a burden. Everyone knows that we're not perfect by the pure fact that we're of the male genus. We are the natural reckless, hunters and soldiers... for some its a job!
Undoubtedly, a few men can and do walk around never admitting to their mistakes. Also known is that most men have been referenced at some point, mostly by women including significant others, as a "dog". Unfortunately for all the ladies, I must report that we tend to wear this label with a great deal of honor.
Furthermore and sometime ago in the "hood", certain guys started to reference their home-boys and brothers as "dawgs". So gentlemen, I now present my new mark for men's casual wear, TotalDawg™ to be worn for expressing your ultimate pride and self-importance.
The new Dawgma™ for the Total Dawg™:
"Admit to Life.™
Believe in Heart.
Conform to Love.
Defend to End." © 2012 by Ricardo Alonso.
Now you are SET to carry the load... "TotalDawg™"!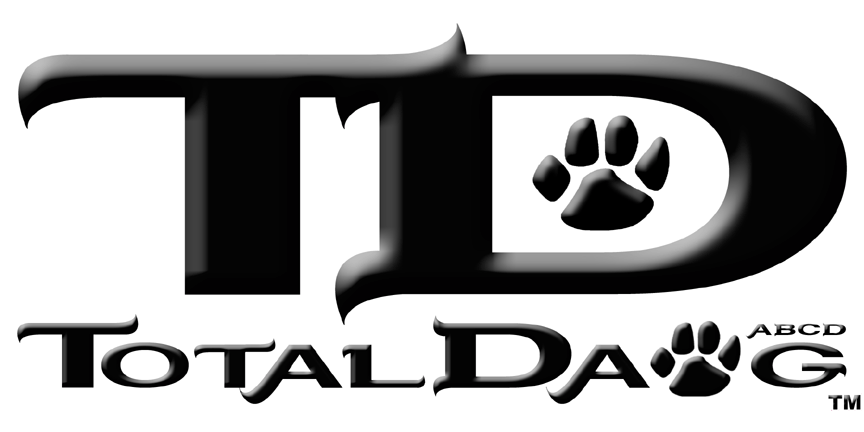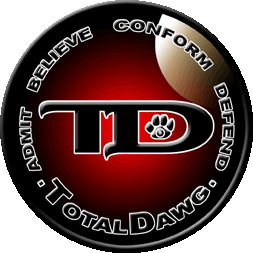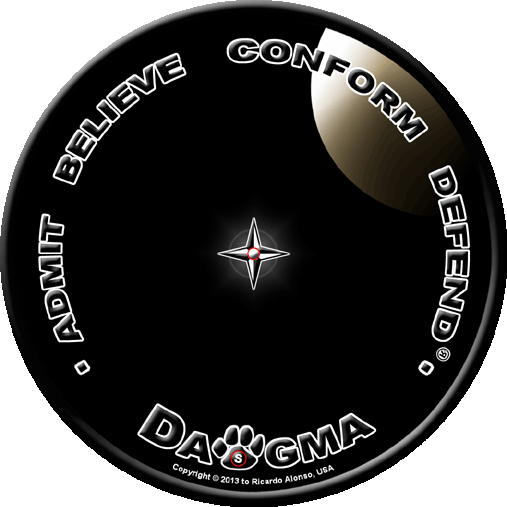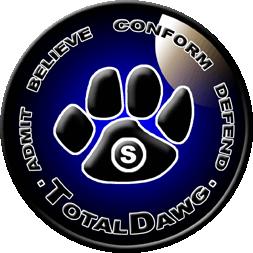 "Admit to Life™"
"Admit to only Mortality™"
"Declare to only Mortality™"
"Only Mortality is Certain™"

"Admit, Believe, Conform, Defend™"
*TotalDawg™; *Total Dawg™ aka TDawg™ brand is from TDcasual™ and TDwear™ by RAPCO™, and is in no way affiliated with the University of Washington; the University of Georgia; the Cleveland Browns; Dawg Nation Hockey; or the numerous other "dawg" trademarks on the planet!.